Combi Boiler Northampton - Combi Boiler Installers

If your central heating boiler is more than 20 years old then it probably isn't energy efficient. Boilers deteriorate over time, become less efficient and may be prone to corrosion and leaking, plus the system of heating and storing hot water is costly and can be inconvenient.
Combi boilers are a highly efficient water heater and central heating boiler combined. The water is heated when required from within the unit itself so there is no need for a cylinder to store the hot water. The on demand heating of water is efficient, energy saving and is a good solution if there is limited space in your house..
The modern combination boiler is compact and can be hung conveniently on a kitchen wall. Installation is less disruptive and less expensive than that of conventional boilers and the saving on your energy bills can be dramatic.
Benefits of Installing a Combi Boiler
Highly Energy Efficient
Cheaper Than Traditional Boilers
Heating & Hot Water Combined
No Water Storage Tanks
Compact & Space Saving
Hot Water on Demand
Quick & Easy Installation
Easier to Maintain
Save Money on Heating Bills
Up to 10 Year Guarantee
Recent Combi Boiler Installations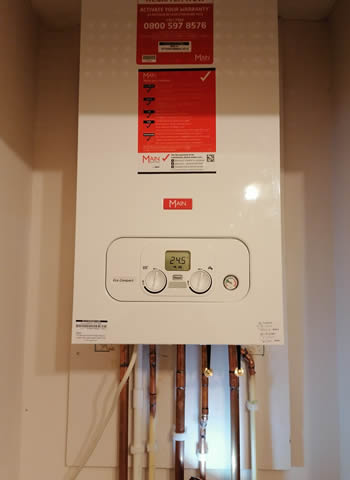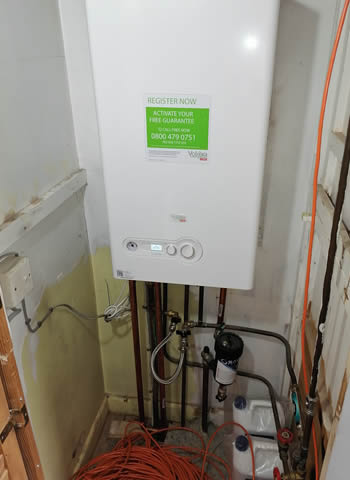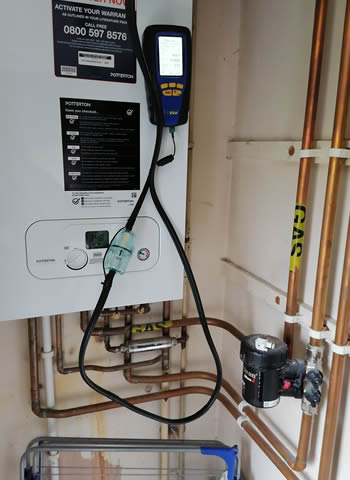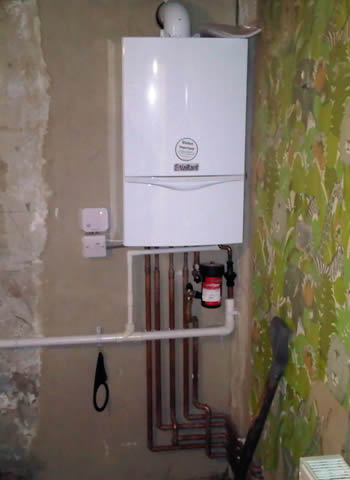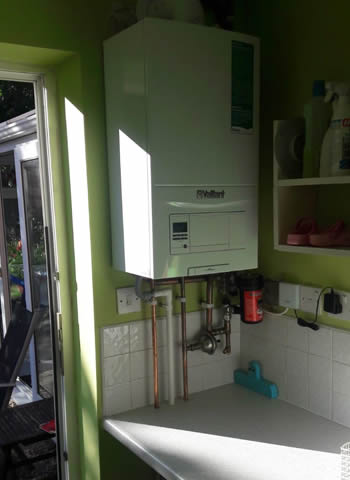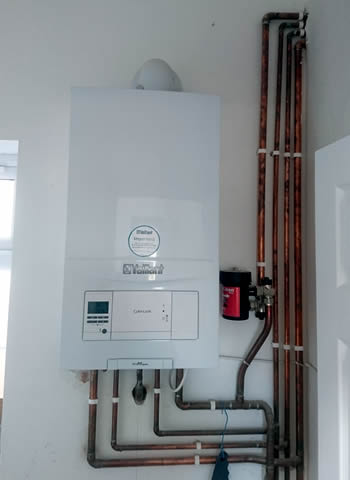 Why Choose Rigas Services for a New Combi Boiler?
Rigas Services are based in Northampton and are a Gas Safe registered company covering all areas of combi boiler installation. We believe in quality, service and excellent customer care and are specialists in the installation or upgrade of central heating system to a new gas efficient combi boiler. We have over 20 years experience so you can be assured that all work carried out will be of the highest standard and fully guaranteed.
Combi Boiler Installation Northampton
Based in Northampton we are ideally located to install combi boilers in the Northampton area including White Hills, Sunnyside, Kingsthorpe, Abington, Boothville, Kingsley Park, Moulton Park, New Duston, East Hunsbury, Great Billing, Westone, Headlands and King's Heath
Read Our 5* Combi Boiler Installation Reviews